Regular Savings
Our share savings account is your key to credit union membership. Maintaining a $20 balance in your regular savings establishes you as a member share owner. There are no monthly maintenance fees associated with this account. Once your membership is established you are eligible to apply for other credit union services.
Super Saver
If you are looking for a spot to park some excess cash or an accessible emergency fund, but don't want to tie it up in a certificate, look to our Super Saver Share Account (SSSA). With $2,500 you can open this totally liquid savings account and earn a higher dividend rate than the regular savings. There are no monthly service fees associated with this account. Click here to review current Super Saver rates.
Youth Savings
Earn a bonus 3% APY (annual percentage yield) dividend on the first $200 in all types of CFCU Youth Accounts.
Star Savers: This account is for our members who are 8 years old and under. When the account is opened the child receives a Space T-shirt and savings passbook. To encourage regular saving, each time a deposit is made of $5 or more we will put a stamp in the "Mission Log". Once 5 stamps have accumulated the member is rewarded for their hard work with a special prize. Birthdays are also a special time for our Star Savers, be sure to check the mail.
Kids Club: This account is for our 9 to 12 year olds. For their birthday these kids receive a $5 Birthday Buck Certificate. This certificate can be deposited into their account when brought in or mailed in. We encourage savings through out the year.
Smart Start: The Smart Start account is for our 13 to 17 year old members. An ATM card is one of the perks with this account. We hope to encourage our young members to be responsible with plastic cards by offering the ATM card. Smart Start members also receive a birthday surprise until they are 18. When senior year of high school rolls around, don't miss out on applying for our Smart Start Scholarship for $2,000. Applications are available between January and April. Apply Here or contact us for more info.
National Credit Union Youth Month: Remember to pay special attention to the month of April. Throughout the month we celebrate our youth, give away prizes and promote savings.
Holiday Club Accounts
Our Holiday Club account can help take the financial stress out of the holiday season. Make deposits throughout the year, and then in November we will transfer the funds to your desired CFCU checking account OR send a check, then it's time to shop! Set aside a little each paycheck and see how it can add up.
To open a Holiday Club account you must be a member of CFCU. Stop by either location, apply through your it's me 24/7 online banking portal, or give us a call to get started.
Certificates
Share Certificates: Lock in current dividend rates with a CFCU 6 month, 12 month, 18 month, 24 month Share Certificate. Share Certificates require a minimum deposit of $500. Dividends are posted quarterly and at maturity. Set a little of your savings aside in a certificate and watch it grow.
Super Share Certificates: With a minimum deposit of $50,000 you can earn an even higher dividend rate. As with the regular share certificate you can choose from terms of 6, 12, 18 or 24 months.
36 Month Bump Rate Certificate: The special Bump Rate Certificate gives you the opportunity, should our rates rise, to bump up your certificate to the new, higher rate and deposit additional funds. You may exercise the Bump option one time during the 36 month term of the certificate. The minimum deposit for this certificate is $500.
To view our current certificate rates please click here.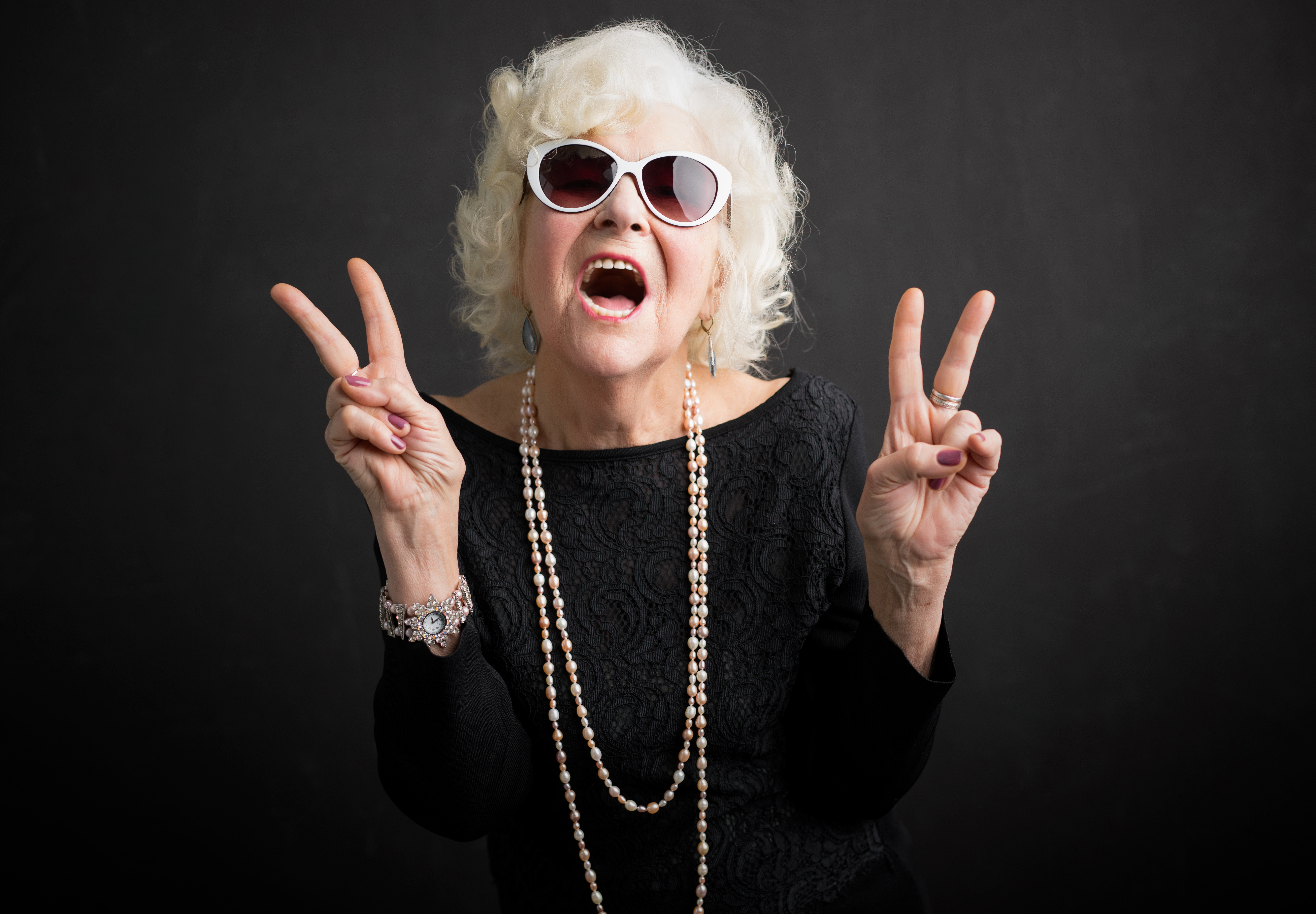 Roth and Traditional IRAs
Looking to make periodic contributions to your retirement savings? A CFCU Individual Retirement Account (IRA) is the perfect option! No matter if you're interested in a Educational, Traditional or Roth IRA savings, all are easy to open. All three IRA savings accounts have a minimum of $50 to open. We offer 18-60 month IRA certificates as well.
To view the current IRA rates and options please click here.