CFCU is dedicated to serving all members in a confidential and professional manner. We are in business to provide convenient, efficient, low cost financial services to those who live, work, worship or attend school in the Cheney or Medical Lake School District, and their immediate family members. We will be responsive to member needs while maintaining sound financial principles. Today we strive to be true to our roots as we move towards the future. To learn more about CFCU's history please visit the About Us page.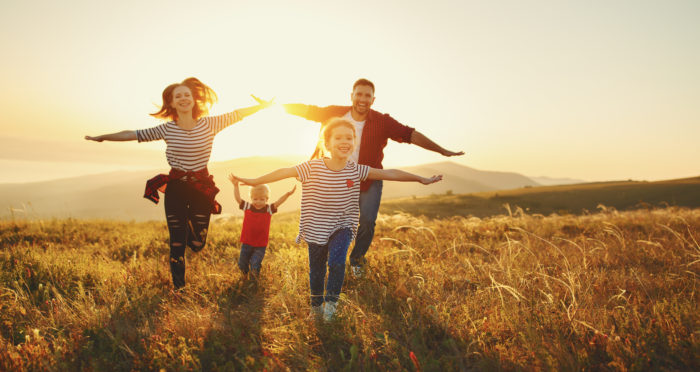 It is our mission to offer members financial services that fulfill their needs, service that exceeds their expectations and relationships that inspire trust. By treating members like family and friends we will build long lasting relationships. We even personally answer the phone during business hours.
CFCU has been serving members since 1951! Join the CFCU family and become a member today! It's easy to join, click the member application below to get started.
Be sure to check out all the FREE convenience products CFCU has to offer!