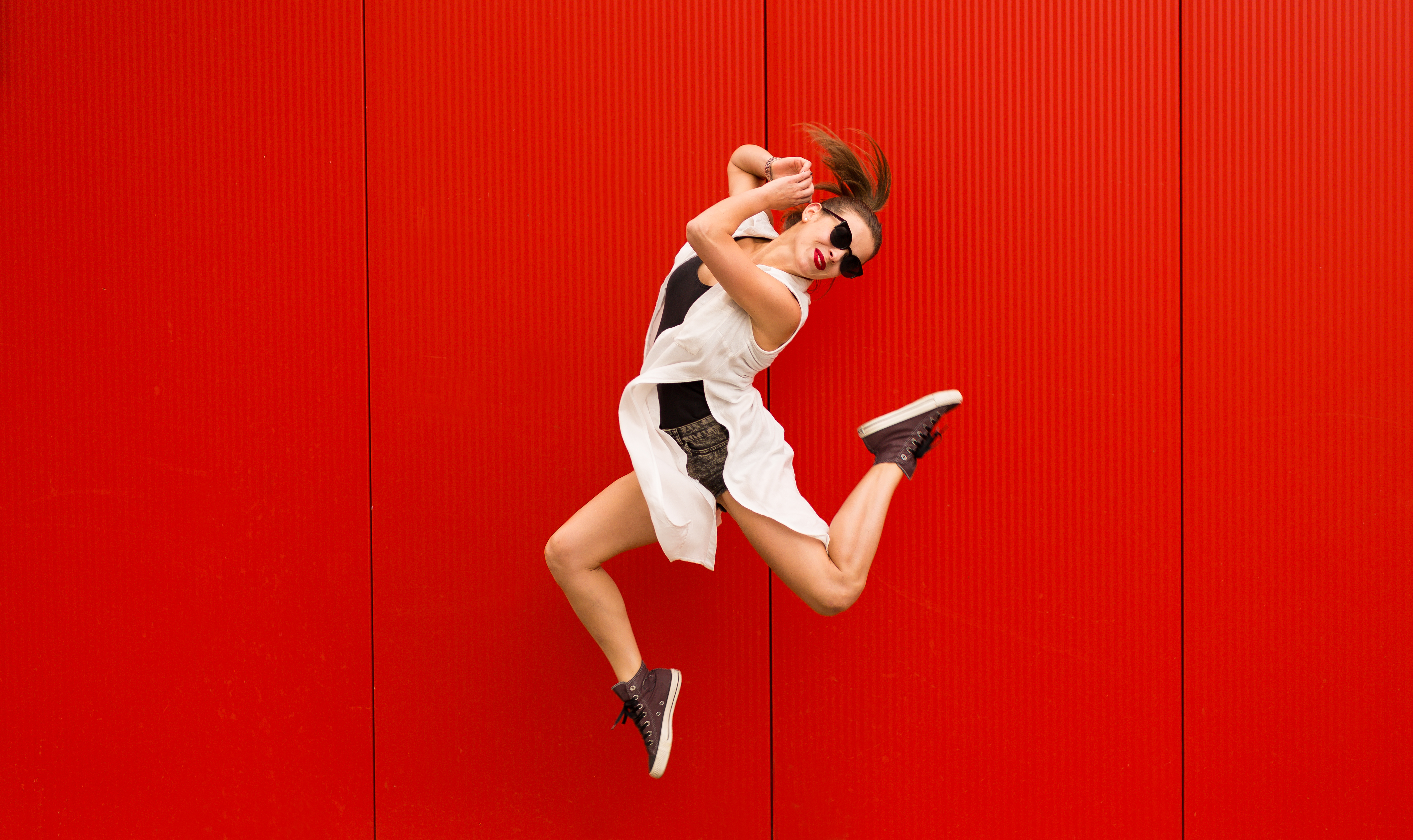 Basic Checking
Looking for a simple checking account with no strings attached and no monthly fees?
The CFCU basic checking is for you! This is by far our most popular checking account. With this account there is no monthly maintenance fee, no per check charge and no minimum balance or automatic deposit/withdrawal requirements. To access your CFCU basic checking account funds use your free Visa Debit Card, checks, or electronic transfers! The CFCU basic checking account is able to be connected to Venmo, PayPal, or any other third party, just make sure to get the routing number and your full account number when you open the account, or come in for a reminder. If you usually carry a balance of $500 or more in your checking and would like a checking account that offers a dividend, scroll on down to our Share Draft Checking.
For reference our routing number is: 325180304.
Share Draft Checking
Our Share Draft Checking account is our interest bearing checking account option. This account has all the bells and whistles of our basic checking and more. If you generally keep a higher balance in your checking account, this is the one for you. You need to maintain a minimum balance of $500 to avoid the $5 monthly maintenance fee. The benefit: you not only get the convenience of a full service checking account, you also earn dividends on your entire balance. To check out the current CFCU Share Draft Checking account rate, click here.
If you don't want to worry about maintaining the $500 minimum balance head back up to the Basic Checking account.
Small Business Checking
CFCU understands that the small businesses in our community (sole proprietors and DBA's) need a checking account that doesn't charge excessive fees. We want to be here for you in every season of life. There are no monthly maintenance fees associated with this account. It also comes with all of the same perks as the Basic Checking account. Stop by, call or email us to get started.