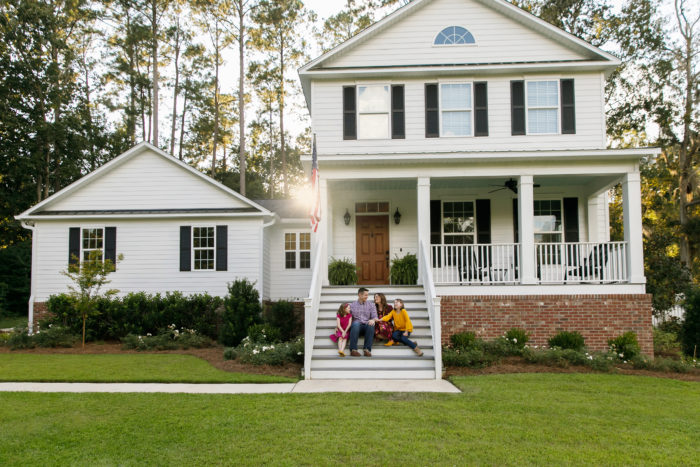 First & Second Mortgage Programs
CFCU's First Mortgage Program includes fixed-rate loans ranging from 5 to 30 year terms.
CFCU's Second Mortgage Program up to a 10 year term at a fixed rate.
CFCU NMLSR: 410438
Lynn Mount: 510920
Angela Newberg: 510977
Annette Dodd: 2137953
For more info or to apply, please contact our loan department: 509.235.6533 or anewberg@cheneyfcu.com.