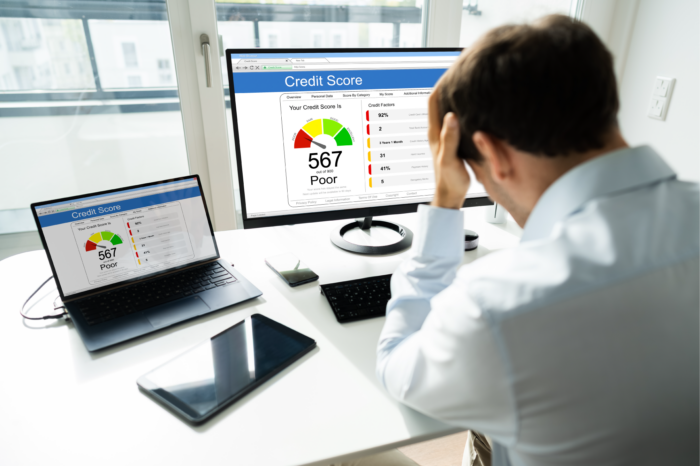 Build Credit. Build Savings. Build Dreams
Your Credit Score plays a huge part in your life. It can influence being able to buy a car or home, get approved for a credit card, rent an apartment, and can even prevent you from getting a job. If you have bad credit, or none at all, accomplishing normal tasks like finding a place to live or getting a job can become very difficult.
Having bad or no credit can be fixed, and we want to help by offering our members our Credit Builder Loan. Whether you're suffering from bankruptcy, missed payments, collections, or just never built credit, Cheney Federal Credit union can help improve your credit score.
Apply at CFCU to borrow $500 to $2,500.
Once approved, the loan funds will be deposited into a dividend-earning savings account in your name.
You make regular monthly payments over the 12 to 24 month term.
Your payment history is reported to the credit bureaus to help rebuild your credit score.
Once the loan is paid, the funds plus dividends earned during the term are released back into your account!
How is this building your credit?
As you make payments, CFCU reports the payment activity to the credit bureaus that generate scores. By making those payments each month you are establishing credit. It is no secret that good credit is an important part of life. CFCU aims to be Here for You as you travel through life.
What is needed to start?
No money or credit history is required
We give you flexible payment amounts and terms
You save money while building your credit
For Example:
If you borrow $500 over a 12 month period and make on-time payments of approximately $43 per month, you will have established a new positive trade line with the credit bureau. Once the loan has been paid off, Cheney Federal Credit Union will release the hold on the $500, and those funds will become available for you to use. You will have 'saved' $500 while you established or re-established good credit!
If you are looking to build your credit and want to learn more about Cheney Federal Credit Union's Credit Builder Loan program, stop by one of our branches or apply for one online to get started.