CFCU strives to offer our members free to low-cost products that enhance their banking experience. We are here for you on the go, online and in person. Check out the products below to learn more!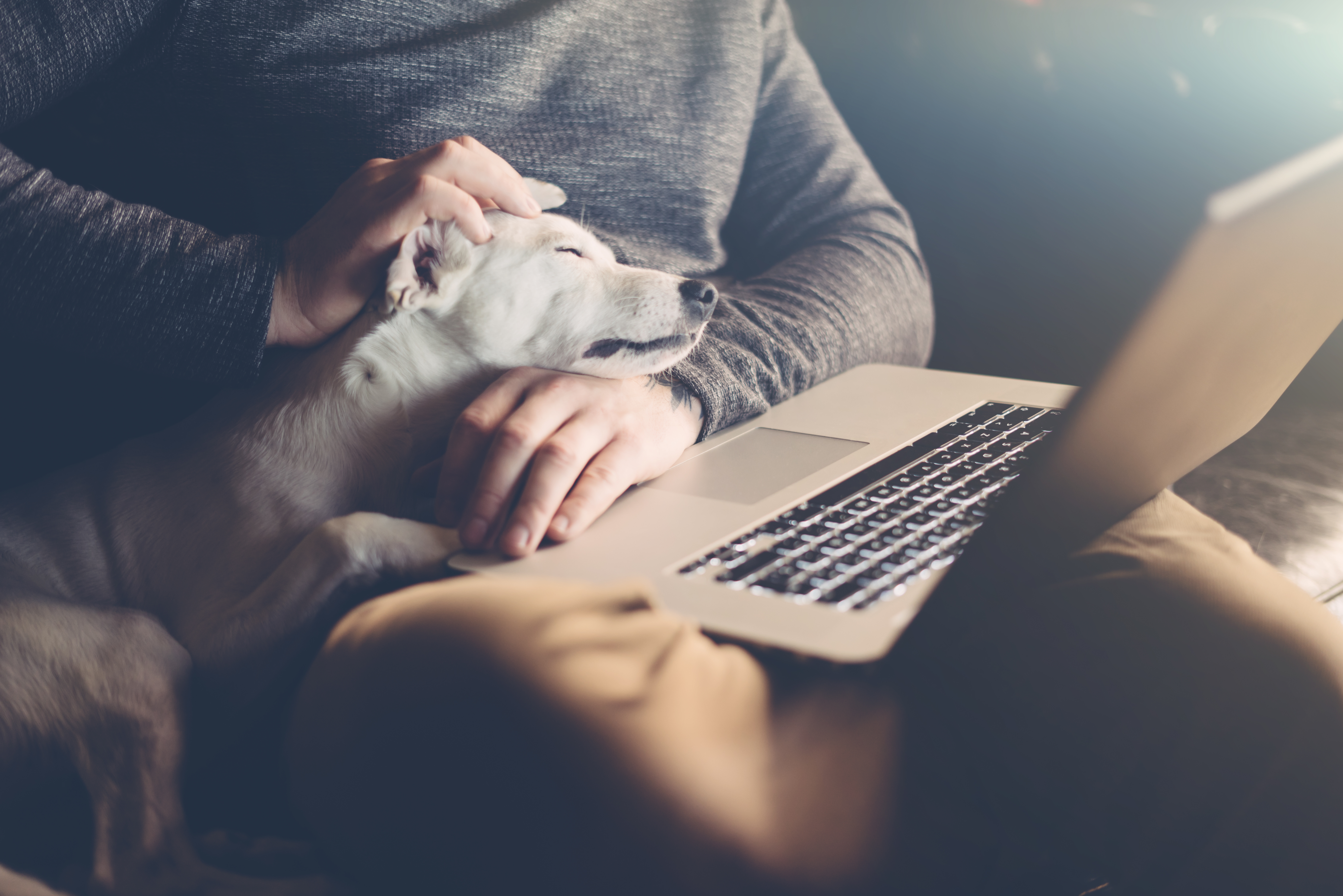 Online
The CFCU Mobile App
7 Day Per Week RDC (Remote Deposit Capture) this is the feature where you can take a photo of a check and have it deposited into your desired CFCU account.
Card Freeze Feature. This convenient service makes it possible to freeze your CFCU debit or credit card if you think you may have lost it. You also have the ability to unfreeze the card if you happen to find it!
Access to our FREE Bill Pay service. Manage your Bill Pay account through the CFCU App!
Text Banking
This is a free amazingly easy service that can be signed up for through online banking! Standing in line at the store wondering if you have enough in your checking account to cover everything? Just text to get a quick balance! It's as simple as that! Want to be notified via text when an ACH withdrawal or deposit is made, this service covers that as well. You can also get texts when your account dips below a designated dollar amount. Click HERE for instructions.
eAlerts!
Get Notified of Account Activity. eAlerts are notifications for your account activity you want to be notified about. You can configure them to alert you about account balances, transaction amounts, loan payments, and more. You can also configure them to be delivered via email, message center, or both. To sign up for eAlerts, click on your profile on It's Me 247. Click 'Personal Info & Setting', then click on 'eAlert Subscription', and follow the prompts to create a new eAlert.
Online Banking
Make loan payments, transfer money, apply for loans and so much more with our It's Me 247 Online Banking!
Online Bill Pay
Also through It's Me 24/7 Online Banking we offer an easy to use FREE Bill Pay service! This service gives you the tools to set up recurring or one-time payments to individuals or businesses. The Bill Pay help number is 1-888-562-7966.
E-Statements
Go green with E-Statements!
ACH
Automatic Clearing House – the electronic transfer of funds. Click HERE for the ACH request form to receive electronic deposits or set up electronic withdrawals.
Direct Deposit
Our routing number is 325180304. To get a personalized direct deposit form please contact us.
Member to Member Transfers
This feature makes it easy to split the bill! Call us to make it possible to transfer money from your CFCU account to another member's CFCU account. Remember, we need the other member's permission before setting up the member to member transfer.
In Person
Exceptional Member Service
Whether you're walking into our Headquarters in Cheney or our Westbow Branch off of I-90 exit 272, you're met with a warm friendly greeting. When calling CFCU, it's like calling an old friend, NOT an automated answering system. Here, we personally answer our phones. The member service specialist that helped you last Friday may likely be the one to pick up the phone to help you the following Tuesday.
Two Locations with 24-HR ATMs
At our Headquarters in historic downtown Cheney we have one walk up ATM within walking distance to downtown restaurants and the Eastern Washington University Campus. Our Westbow Branch has two 24-hr ATMs: one walk up, and one drive up.
Co-Op Shared Branching
Cheney Federal Credit Union is apart of the Co-Op Shared Branch Network! This means you can access your CFCU account at any other shared branch in any part of the country! Even some military bases overseas have shared branches. The nearly 30,000 Co-Op ATM's are also free of charge! There are limits on transactions, please contact CFCU to verify the limits. To locate a shared branch. Click here.
Coin Counter
For our members only, we offer a free coin counting service at the Cheney location. It's available during lobby hours only (M-F 9 am to 5 pm).
VISA Gift Cards
We offer VISA Gift Cards at $1.50 each, compared to what the grocery store charges, this is a deal! Load any dollar amount up to $1,000 per card. The gift cards are not re-loadable, not redeemable for cash, nor can then be used in foreign countries.
Night Depository
Need to drop off a payment, deposit or paper work during the weekend or after hours? No problem at all! Both Headquarters and Westbow have a night drop by their drive up windows.
Notary Services
Both locations offer free notary services for members. If you need witnesses please bring your own.
Safe Deposit Boxes
The headquarters in Cheney and our Westbow branch offer safe deposit box options. If we are out of the box size you'd like we have a waiting list available. To view the annual prices for each box size please click here.
Cashier's Checks and Money Orders
We offer one free monthly Cashier's Check to our members. Each check after the free one is $5.00. For our Shared Branch members, Cashier's Checks are $5.00. Money orders are for members only and are $2.00 each.
More Products…
Did you know that the CFCU VISA Credit Card has a rewards program? Spend points on your next trip, cash back on your statement and more! Click here to be connected to VISA ScoreCard Rewards. If you haven't set up an account, you will need your full card number handy. If it's been a while since you've been logged in, follow the re-set password instructions or contact VISA ScoreCard Rewards directly.
Overdraft Line of Credit
We offer a safety net line of credit to get through those harder times in life. Click here to learn more.